iPhones are one of the most widely used devices all across the world. It is a smartphone manufactured by Apple that combines a computer, digital camera, and cellular phone into one device. It is said that more iPhones are sold every day than children born worldwide. This is how massive Apple is. Founded by Steve Jobs in 1967, Apple is one of the most successful and top-tier companies today. Its devices, including iPhone, apple watch, iPad, and iPod, are a status symbol and are known for providing an excellent user experience. Its designs are known for minimalism yet exhibit elegance.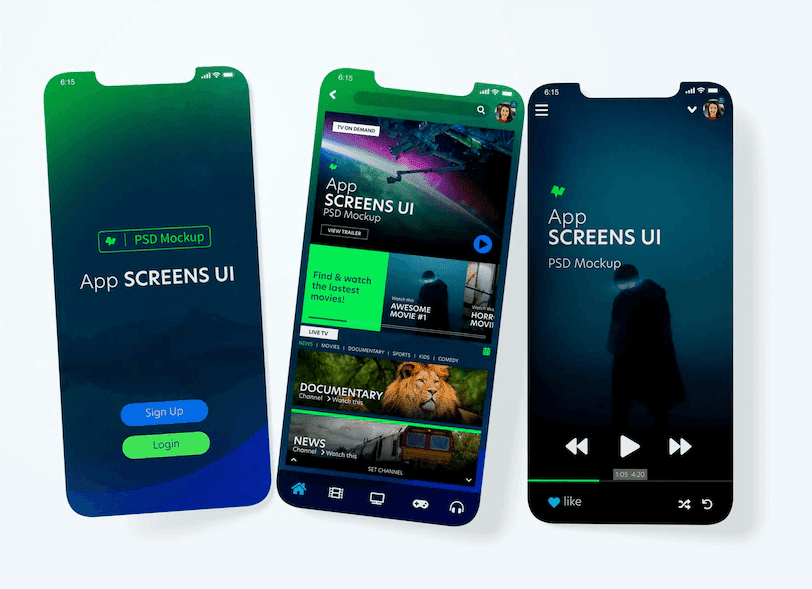 When it comes to apps for iOS, one handy application is a voice memo app. There are several voice memo apps available on Appstore for all versions of the iPhone, starting from the voice memo app for iPhone 4 to voice memo apps for iPhone X, Xr, and SE. 
Most of these apps are free for all versions of iOS and can be accessed and updated easily. Along with recording voice memos, these apps offer several other features like Voice-To-Text conversion on iPhone, speech notes recognition, voice transcription, etc. These apps are also available on apple watches. They can offer an auto-record set-up for voice memos for faster communication.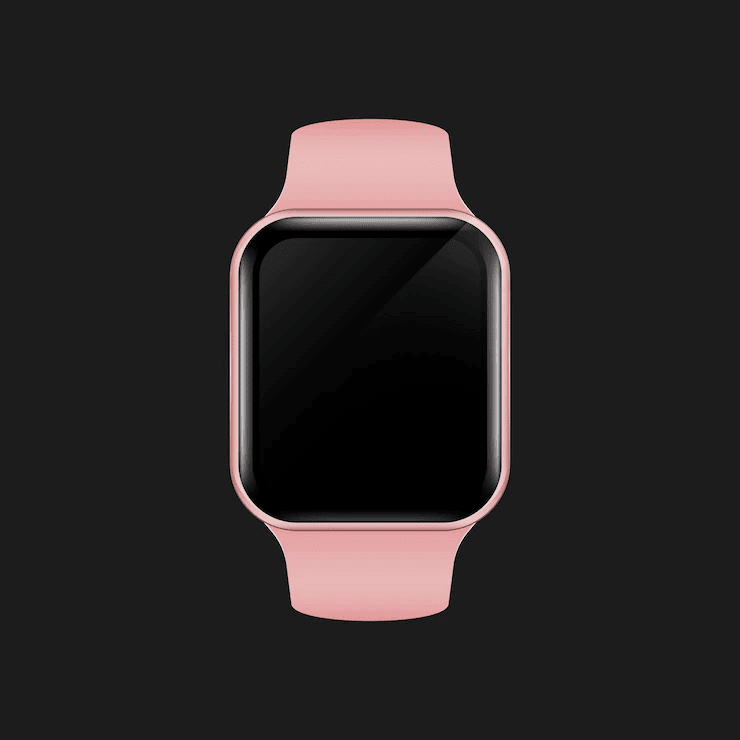 If you are an iPhone user and recording voice memos or taking notes is a regular part of your work routine, you have come to the right place. This article talks about some best voice memo apps for iPhone, which will make your work life super easy and convenient. You can download these apps free from the Appstore, and as you update your iOS versions, these apps will also be updated. We have listed our top picks below. Read the article till the end to learn about voice memos on iPhone and how to convert Voice-To-Text on iPhone.
Recorder Plus: Voice Recorder app
This app is free on Appstore and is supported by iOS version 9 and onwards. This simple voice memo app is perfect for your daily recordings lasting from a few seconds to hours. This app can record voice memos in the background while you continue with your other work. In this way, you can register your meetings, calls, and even thoughts as your go on with your typical day at the office. 
This iPhone voice memo app also offers in-app purchases for high-quality audio and additional editing features, such as trimming your audio file or eliminating background noise. It also helps you adjust your audio quality according to the requirement.
Voice Recorder Pro
This app is supported by iOS version 10.3 and onwards and is available for free on Appstore. This is an ideal voice memo app for journalists who use iPhones as it not only records voice memos but also allows the user to add bookmarks, photos, and notes to the recordings.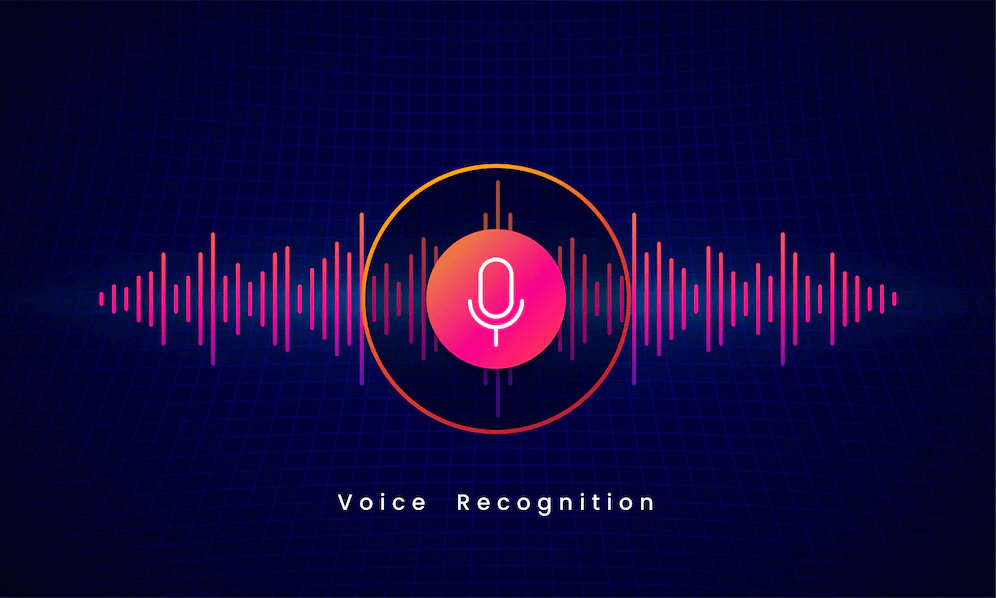 The app is straightforward, and you can start recording with a single tap. It records voice memos in all standard formats, and the user can also convert them from one to another. The app also allows you to merge different audio files and export them to an external source. Its export range varies from cloud storage services to FTP servers, and the user can also upload a file on youtube by converting a voice memo to a movie. 
The user can also make in-app purchases to access additional features, remove ads, and record unlimited voice memos throughout the day.
Voice recorder and audio editor
If you are a student and need a voice memo app for recording lectures, classes, or taking notes, then Voice recorder and audio editor is the best voice memo app for you. It is accessible on Appstore and is supported by iOS 9 and later.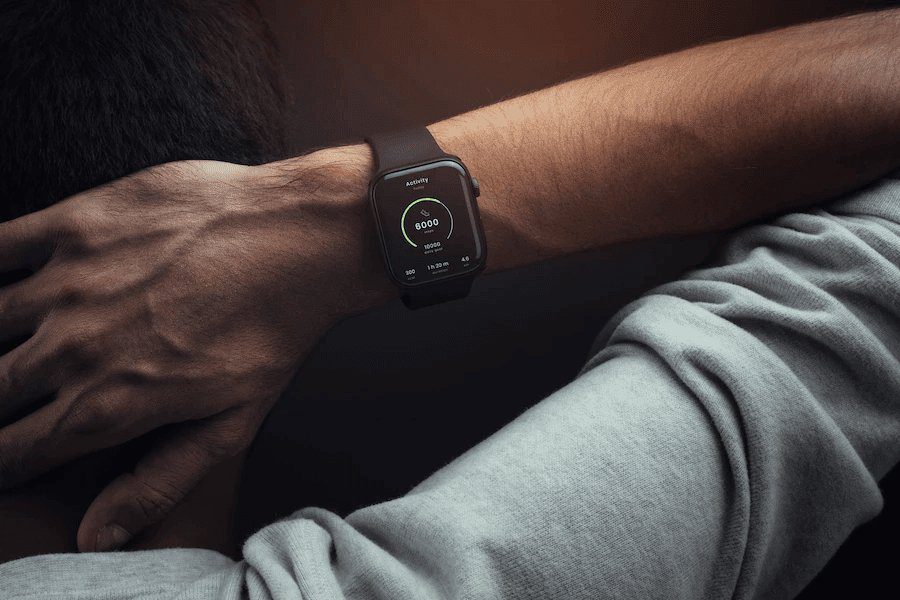 This app provides unlimited recording time and lets users edit audio files and eliminate irrelevant parts. It also enables you to select the format for your voice memo and alter playback speeds. After finalising your recording, you can easily save it in your cloud storage or share it on any social media platform. The app also provides additional features, such as transcription of voice memos on iPhone and adding personal notes to iPhone voice memos. You can save these voice memos easily on your iPhone.
iPhone Voice Memos
This is your ideal everyday use iPhone voice memo app available for free on all iPhones, including iPhone 4, 5, 6, 7, and onwards and supported by iOS 12 onwards. In addition, it is also available in all versions of the apple watch. This app can be easily found in the Extras folder on the iPhone home screen. You can record unlimited voice memos using this app, even while running it in the background, edit your audio, trim it and save it on your iPhone. 
This is a minimalistic app for all Apple users who make it a habit of recording voice memos, whether work-related or casual conversation.
VoNo Voice Memo App
Talking about the best voice memo apps for iPhone, our top pick has to be the VoNo memo app that allows you to take memos in multiple forms, such as a voice memo, photo memo, text memo, etc. For voice memos, it also allows you to transcribe iPhone voice memos to text and also record Voice-To-Text messages using iPhone speech notes.
VoNo is accessible on all iOS devices, including iPhones, Apple watches, iPads, and iPods. You can download it free from the Appstore using the link below.
Please note that the pro version of the VoNo app is also available for all Apple users, which allows you to record unlimited voice memos. You are no longer subjected to a daily quota limit of five-voice memos and access additional features, such as the auto-send function for all your VoiceVoice and Voice-To-Text memos. This will allow you to unlock the full potential of your iPhone voice memos.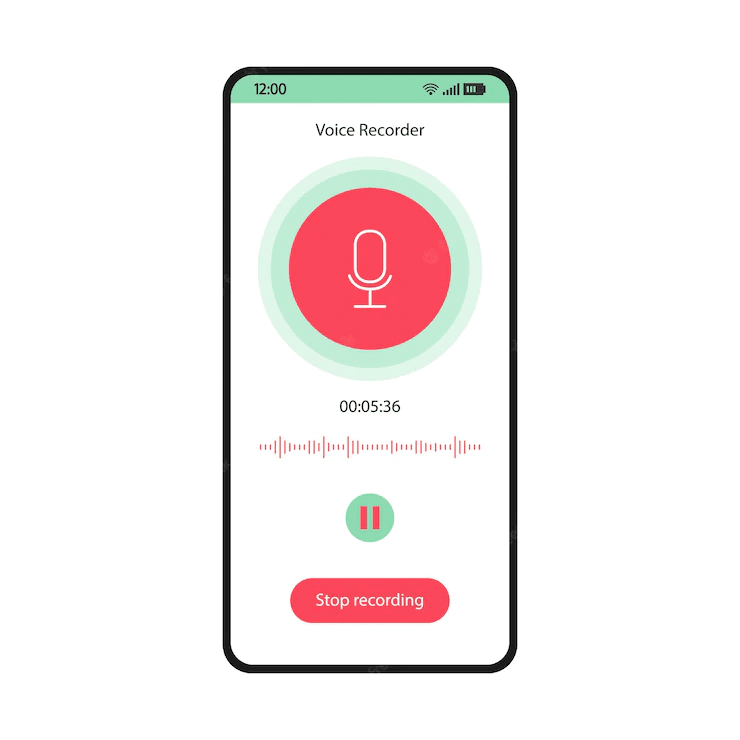 Conclusion
This article listed some of the best voice memo apps for Apple users. We hope after reading it, you got an elaborative idea about voice memos on iPhone and how to convert them into different forms, such as a movie, text memo, etc. 
If you are looking for an easy-to-use, free voice memo app for iPhones, then our number 1 recommendation will be the VoNo voice memo app. It will make your personal and professional life very convenient as you can record all your meaningful conversations and meeting while walking, eating, driving etc. VoNo voice memo app automatically sends all your recording on the registered email, which you can play via web player or save on cloud storage.
Published on: 25 August 2022