Email is the oldest form of communication before the arrival of these social media platforms workplace software, such as Slack, Teams, etc. If you are a  millennial or Gen-Z, you must remember your first even chunky email address that you might have created to make your Facebook account or submit school projects. Since then, email communication has never gotten out of style and is still the backbone of communication in many organisations, including multi-national companies, colleges and universities, and even start-ups. Email can be used both as a formal and informal means of communication. However, it is essential to note that every email you send is a cost you are incurring, hence you should keep it efficient and crisp for your audience.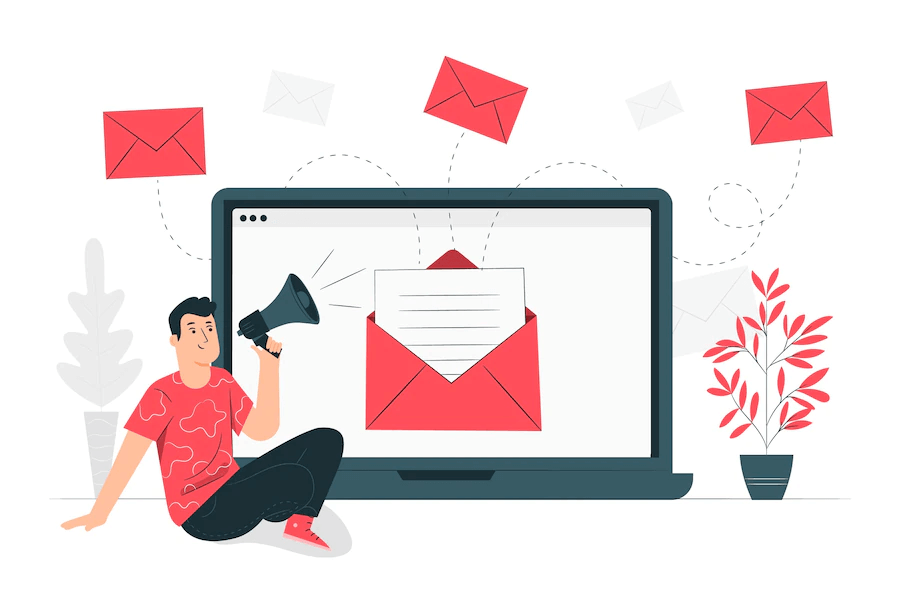 While communicating via email, it is important to analyse your audience effectively before sending a message. For example, if you are sending an email to your close friend or family member, you can send it without a subject line or just attach the link. However, if it is a work colleague or your boss, then definitely you have to abide by some rules and regulations. Even within the same organization, the emails you send to your subordinates or teammates will differ from when you are communicating with an external party or a senior manager. 
To be more efficient with your email, there are some basic rules which should be followed in all cases. These are the 7 Cs of communication which comprise of Clarity, Coherence, Completeness, Correctness, Conciseness, Courtesy, and Correctness. 
If you follow these 7 Cs, the efficiency of your email messages will be doubled and your communication will bore you the exact results you wanted. Because of laid-back or unclear messages, sometimes work gets delayed, which can be frustrating so instead of blaming your co-worker or anyone else for not getting the work done, you should revisit your emails and instructions provided and identify incompleteness which led to confusion. Make sure your method of communication is perfect so everything is on track from your end. This will also result in a sense of achievement and you will be proud of yourself. Your boss or supervisor might also praise you for being at the top of your communication game.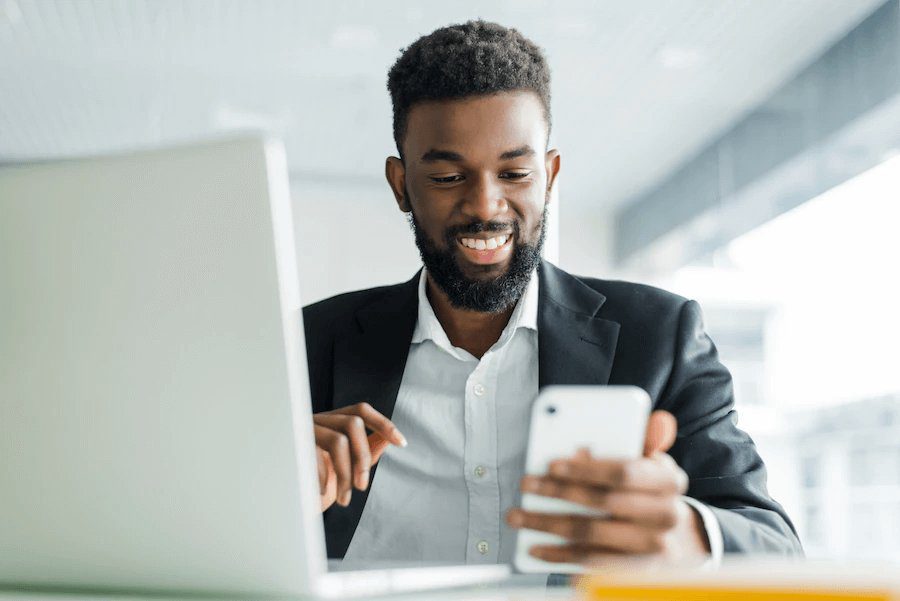 One common mistake that makes our emails vague is improper ending without any call to action. If you don't give complete details about how to follow up or contact the mentioned person then the audience is left confused and your email ends up being in the junk folder. Hence, for work emails especially, it is very important to give the date, time, and contact details to conduct a meeting or follow up on the required subject. If it is in a physical setting, then the proper address and venue should also be mentioned. Remember, every subsequent email by the second party to inquire about any given details is at the expense of your time and can cause a delay in work. Sometimes, incomplete emails are left unattended because the other party might treat them as spam. 
If you are a student, applying for any job or internship via email, then the above rule is the do-or-die case for you. Missing out on such details, subject lines, or mandatory attachments in a worst-case scenario can be lethal to you. Your application will be ignored by the recruiter on the first attempt because of a lack of important details. Some recruiters, if they are very particular about emails or require the candidate to have solid communication skills might go further and block your account from their job portal. Hence, always be mindful of the 7 Cs while writing important emails and get them checked by someone before sending them out.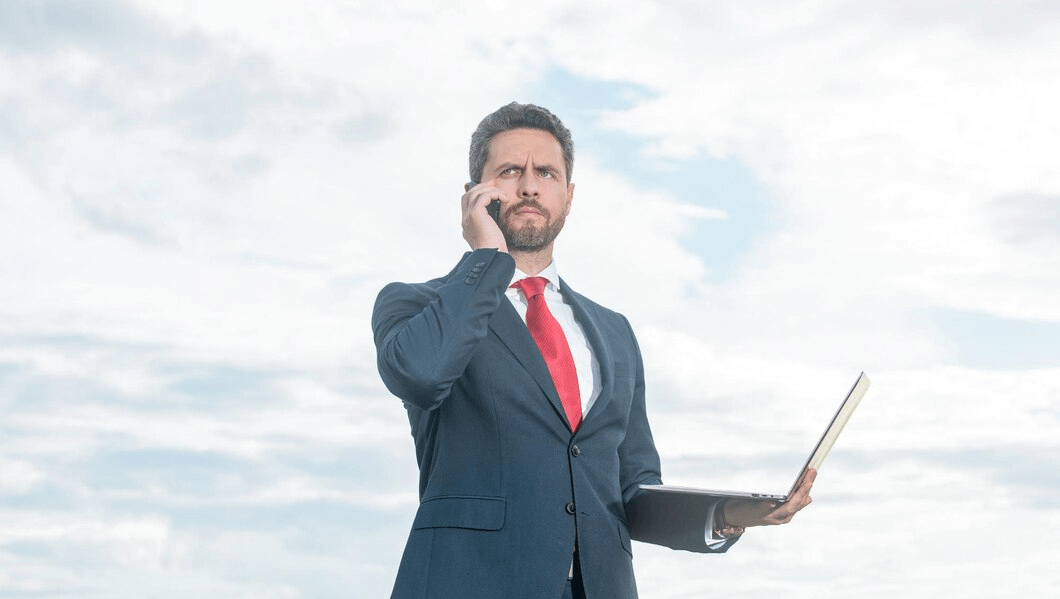 Subject lines are the making or breaking point of any email. Bad, unclear, or lofty subject lines might result in your email being ignored or left unopened. On a Monday morning when your boss opens his email and finds the inbox flooded with a lot of work messages, how will you make sure your message is opened and responded to? Well, the key is your subject line. You should keep it precise, up to the point, and intriguing. There are two ways to go about it: create suspense your message is about selling a product, service, or idea and if it is a continued message about something, then make sure you link the relevant emails, and attachments and include all details. If it is just a short message, for example, to call for a meeting, then you can write the date, time, and place in the subject line only and write 'EOM", which means the end of the message. In case of attachments in email, never leave the email body empty. Give context to persuade the reader to download the attachment. 
How does VoNo help to make email more efficient?
VoNo is a voice memo app that allows you to create all kinds of memos with just a single click and sends them on the pre-registered email automatically. It can be downloaded for free for both Android and iOS devices. 
When it comes to online lectures, voice calls, and meetings, VoNo is your ultimate companion. Once you open the app, the recording starts automatically. It is then sent to our email as an attachment which can be downloaded and played using a web player. If not for VoNo, you would be using your phone recorder and emailing it to your colleague or yourself manually. You will have to select a recipient and subject line and attach the file from the folder section of your cell phone or laptop. Doesn't it seem like a lot of work? Well, it is and there must be an easy way. So, Jeffrey Van Djik invented VoNo to make our lives easier.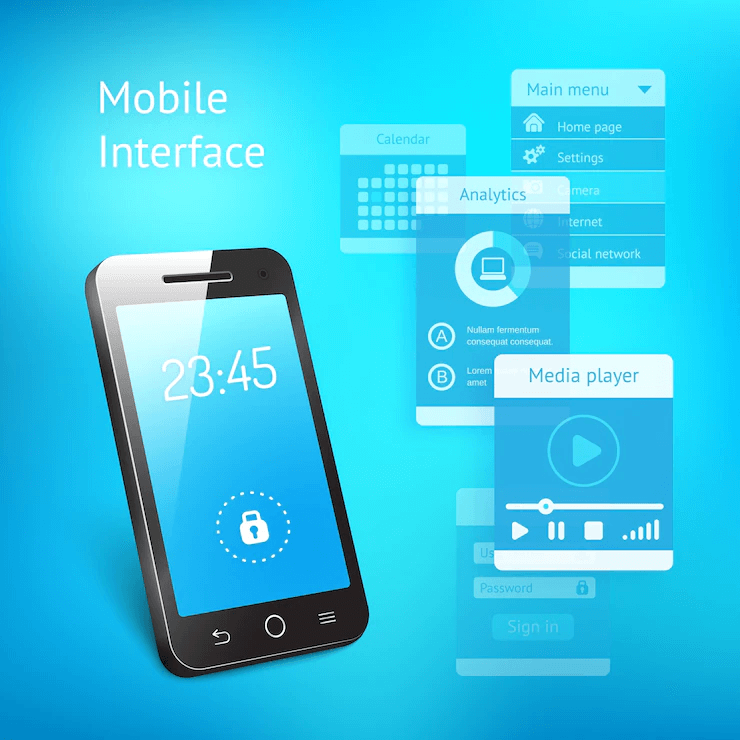 There are both free and pro versions available in the VoNo app. With the pro version, you can also access auto-send functionality to make your communication faster and more efficient. so, what are you waiting for? Download the app now from the respective links given below. 
This app works on all Samsung devices, iPhones, iPads and smartwatches, including both Samsung and Apple watches.
Voice memo android: https://play.google.com/store/apps/details?id=nl.dtt.voicemail
Published on: 2 September 2022