In today's world of digitalisation, work meetings, calls, classes, and even content creation is done from home or remote places. Since the outbreak of covid 19, going to studios or offices has been limited. People prefer recording voice memos and classes and attending meetings from home rather than the office.
Previously, people required proper computers and a mic when it came to content creation, such as making a youtube video, recording a podcast, music, or any work-related task. However, now with smartphones and smartwatches used widely and their penetration rate increasing by double digits every year, a variety of good voice memo apps are available for Android phones on the Play Store. These apps will make your life much more straightforward, convenient, and productive. It will open ways for multiple income streams or a side hustle for you, such as after coming home from the office, you won't need to go to a recording studio to do an interview or podcast. You can simply download a good voice memo app on your Samsung devices, such as Samsung Galaxy s7, s9, Samsung note 8, and even Samsung Watches.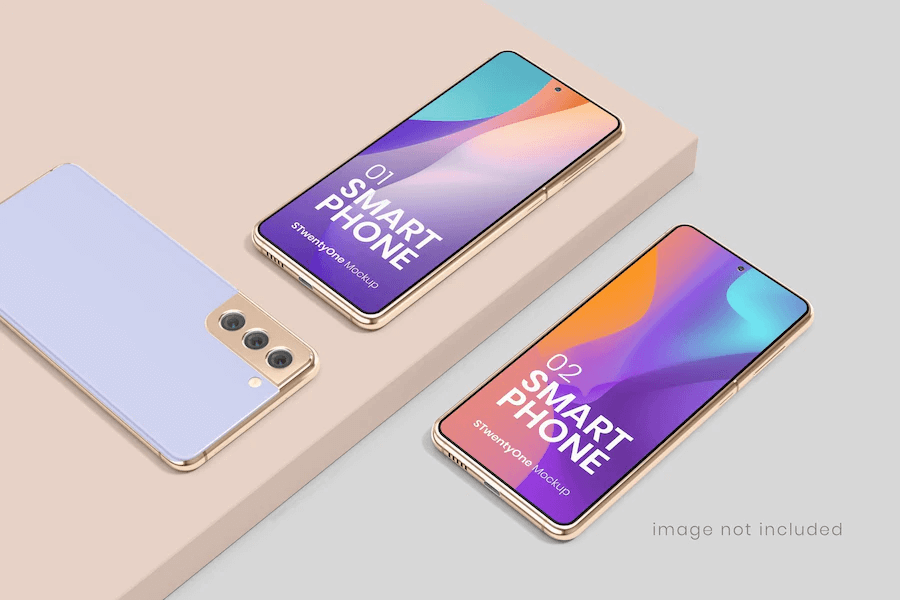 To help you get the best android voice memo app on your phone and make your personal and professional life easy and convenient, we have listed our top five Samsung voice memo apps below. Along with Samsung, these can be easily downloaded on any android device from the Play Store. Some of these apps are available for free, while others charge for offering additional features or good audio quality. Even the most essential apps sometimes offer in-app purchases if you want to access more file transfer or export options and unlimited voice memos daily. Hopefully, after reading this article thoroughly, you will find the ideal android voice memo app for your phone. Happy reading!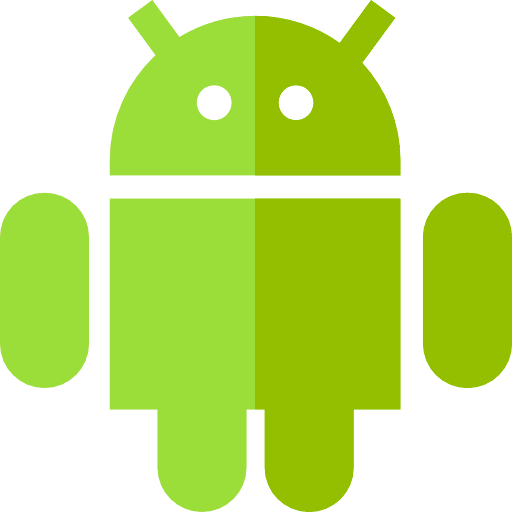 1. Android's Stock Audio Recorder
This is your go-to voice recorder app for an android phone. It is accessible on Play Store and offers high-quality recording of voice memos in MP3 format. It can be used in minimised version and allows one-tap sharing of voice memos on email and other social media accounts. Moreover, it also allows multiple audio formats. It has an easy user interface and is perfect for your daily recordings related to school, office, or essential conversations. It is a basic app and does not offer android voice memos transcription.
2.
Smart Voice Recorder 
A lot of us struggle with storage issues in our phones. With the ease of recording voice memos on android, one common problem many people incur is how to manage storage. Due to this, other devices or mediums must be used to store voice memos. However, with 'Smart Voice Recorder', you don't have to worry about storage limits. 
The differentiating aspect of this app is that with records voice memos with a single click. This app also compresses the output audio into smaller file sizes to save your phone's storage. It records your voice memo in high-quality formats.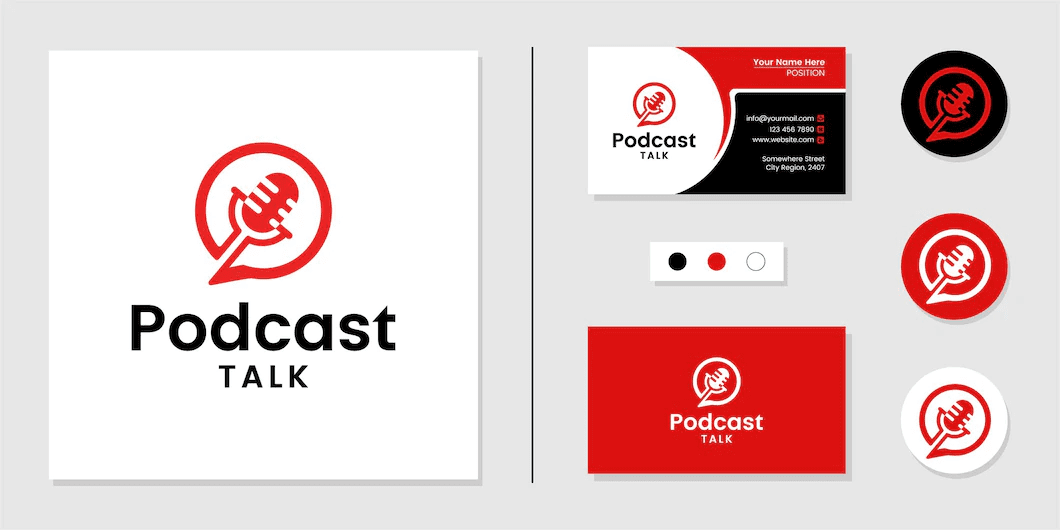 This app can identify the speech volume during live audio and helps to maintain the same frequency throughout your voice memo. It also has a lock feature that prevents your android phone from turning off while the voice memo is being recorded. The audio file can then be shared with one touch. Smart Voice Recorder can be downloaded for free from PlayStore.
3.
RecForge II
When it comes to voice memos, we always assume them to be work-related or lectures that can be revisited later for documentation or revision. However, nowadays, the android voice memo apps available on the Play Store record high-quality audio and offer great editing features, Voice-To-Text memos, and transcription services which can be helpful in various tasks.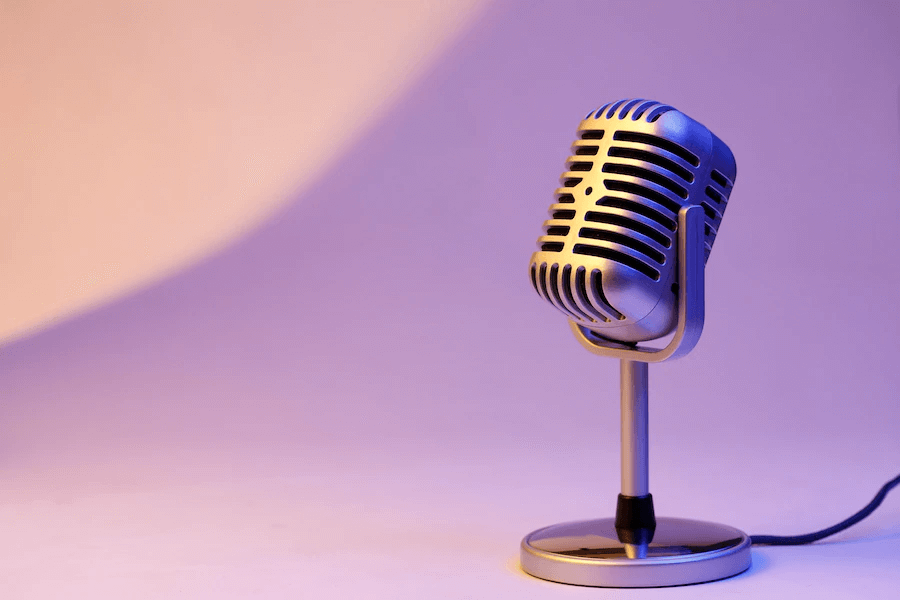 So, who says voice memos have to be boring. Our third app, RecForge II, is perfect for all your music fantasies. It can record band rehearsals perfectly while running in the background and has an automatic gain control switch. It also supports a wide variety of audio formats. 
This app is accessible on the Play Store. However, it might not work on Android version 4 and below.
4. Hi-Q MP3 Voice Recorder
This app records high-quality voice memos and allows users to compress them in a widely compatible MP3 format. It comes with widget support. 
The plus point of this app is that despite being an android voice memo app, it synced with cloud services. It also lets you select microphones if you have an external device, for example, while recording a podcast, movie clip, youtube video, etc.
The app is accessible on the Play Store but offers in-app purchases as additional features.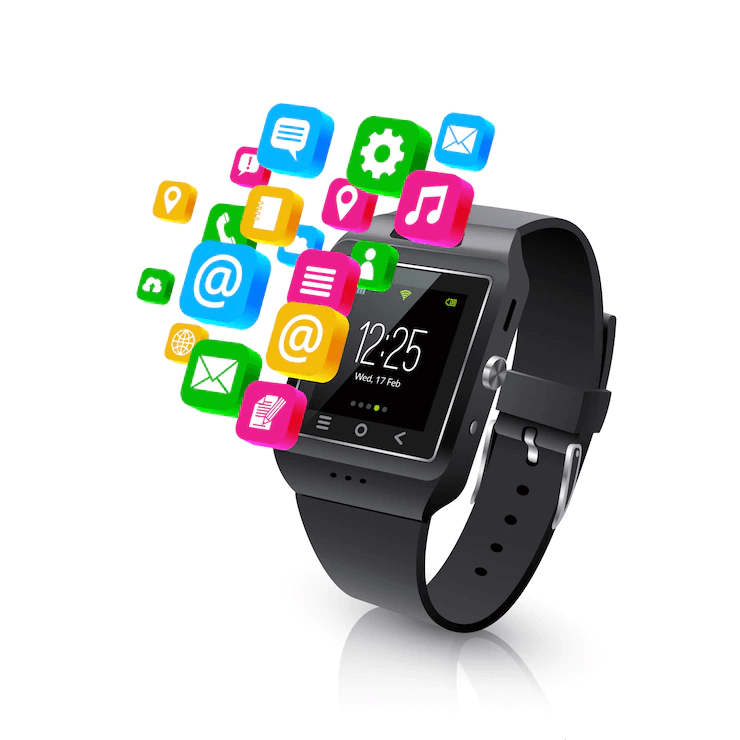 5. VoNo Voice Memo App
For easy handling and organisation of your voice memos, all in one place, the VoNo Android voice memo app is perfect for your Samsung devices, Samsung watch, Samsung galaxy s7, s8, etc. You must simply open the app and tap play to record a voice memo. You can also set up an auto-record feature for faster memo creation. 
After using our app, we assure you that you will see a significant difference in your daily communication procedures. They will become much faster and more accessible, and all your voice memos will be collected at your email address mentioned in the app. The free android version of the VoNo app offers all basic functionality for its users. You can also convert your voice memos to text or transcribe them. 
The pro version of the VoNo app is also available, allowing you to record unlimited voice memos daily and access extra productivity features, like auto-send functionality for your voice and Voice-To-Text memos. You can download the VoNo voice memo app for free from your Play Store using the link given below:
Conclusion
We hope this article helped you solve all your online recording issues and make your android phone double powerful. The voice memo apps listed above will help you sort all your recordings, text notes, and Voice-To-Text memos in one place. You don't have to invest in external computer software or recording devices for voice memos. These apps enable sharing to email or multiple social media platforms with just one click. Hence put all the hassle behind and download a good voice memo app on your Samsung or any other Android device today!
Amongst all the devices listed above, we strongly recommend you to go for the VoNo voice memo app. It compiles your voice memos in your email inbox, and you can revisit them anytime. Along with voice memos, you can also take text memos and photo memos and transcribe your audio files.
We hope you enjoyed reading this article. Thank you!
Published on: 18 August 2022