In today's world of digitalisation, everything is so fast-paced that sometimes we miss out on essential conversations and meetings. Especially if you are working in a highly competitive organisation, where your day comprises attending different conferences and calls, there are chances that you don't get time to note down everything. Some critical points or deadlines may skip your mind.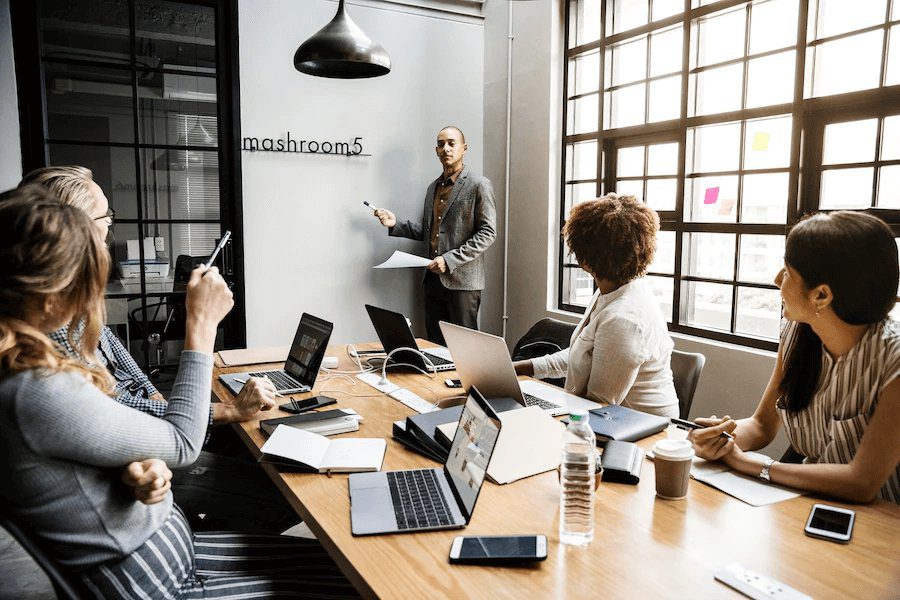 If you struggle with taking notes or can't allocate sufficient time to document things, like meeting minutes, daily agendas, progress reports, etc., worry no more! You have come to the right place.
VoNo is here to make your life super easy, convenient, and productive. It is a mobile app available on both android and iOS devices that allow you to send all kinds of memos, including text, audio, photo, and even Voice-To-Text memos, to one registered email address automatically. Later, you can use these memos for any documentation or reports per the requirement and time.
Now, you must be wondering how is this possible?
Well, the VoNo app is designed to make your communication processes faster. You can also add more than one email in the app and switch between your email addresses. Then whenever required, you can save a memo, which will be automatically emailed to the default email address once you are done. The app also offers an auto-record feature for faster memo creation. 
Types of Memos:
Voice Memo: To record a voice memo, open the app and tap 'play'. In the first few seconds, it will analyse the average volume of the speech, and if, after some time drops below average, the app will stop recording. It can be emailed to you either as an attachment or a link to listen using the voice player on your device. You can also record a memo on your smartwatch, and the same process will be followed. 

Text Memo: This is useful for professionals who manage time critically and work with deadlines. To be proactive in your work and be punctual with every task, you can quickly type a memo and send it to your email with a single tap. In addition to this, you can sync the VoNo app to your email calendar to get timely reminders.

Photo Memo: If you are running super short on time and amid a business meeting, you can easily take a snapshot of the projector screen or whiteboard and send it as a photo Memo to your email with a single click. You can open it as an attachment later and review it or use it for further work. We all know how fast things move in work meetings, and sometimes we don't have enough time to write down everything, even the email subject line and body. So why waste those precious minutes opening the email app, choosing the recipient, and attaching the photo from the camera roll when all this can be done within seconds with the VoNo app!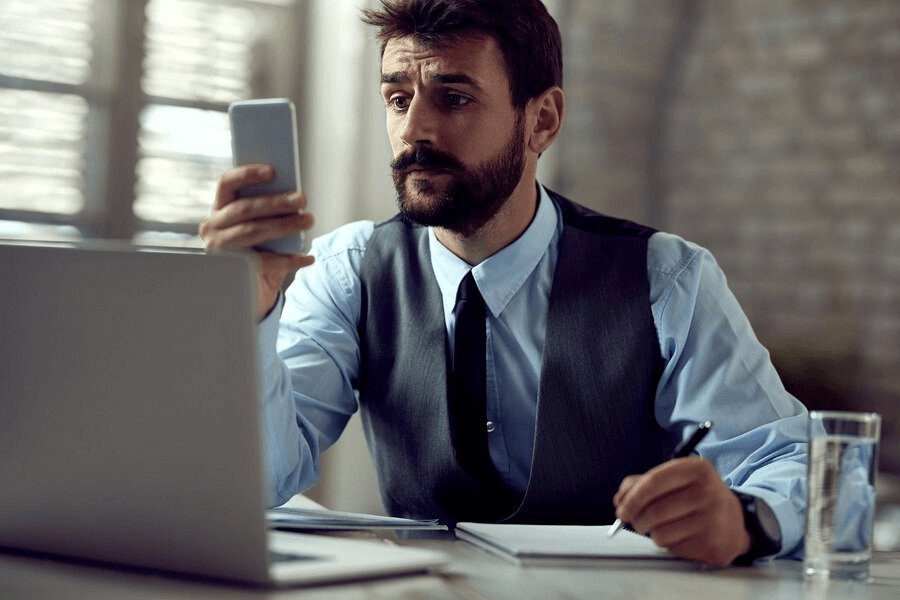 Voice-To-Text Memo: VoNo app allows you to use your device's built-in speech recognition feature to record Voice-To-Text Memos. Simply click on the record button, in the app, and it will start converting your speech into a word transcript. VoNo also allows you to choose your preferred language, supporting 50+ languages. This feature is perfect to use while driving or walking in a park.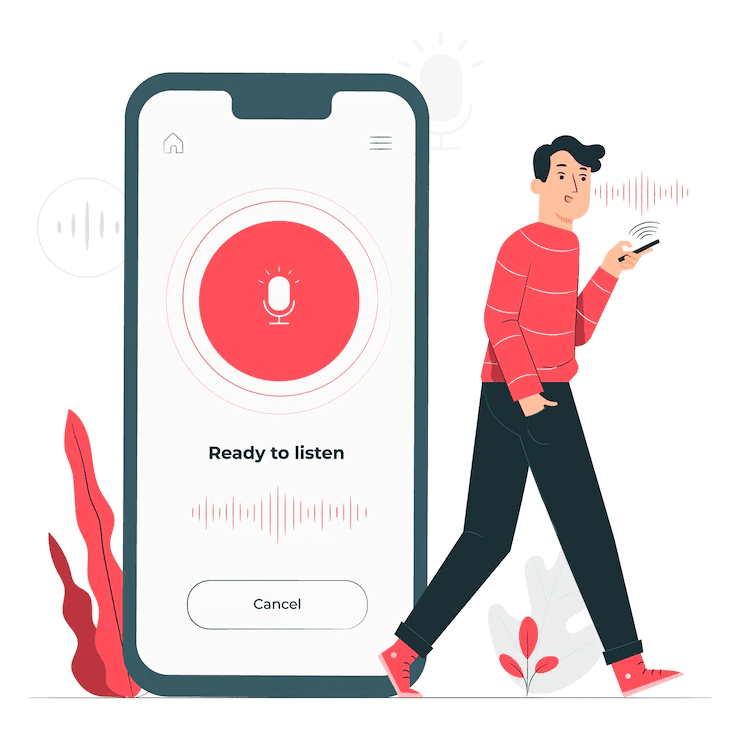 How to make your day productive?
With the VoNo memo app, many meetings and documentation can be streamlined. With various features available, you can make your day twice as productive and smoothen your note-taking work. 
It is important to note that many people think their productivity increases if they are handling more than one thing at a time. But let us burst this bubble! 
Multitasking doesn't increase your productivity, instead, it reduces your focus on each task. Hence, it is suggested that you don't try to work on more than one thing simultaneously. Instead, list items that need to be done today and prioritise. It will help reduce stress, and you can complete each task more perfectly and efficiently.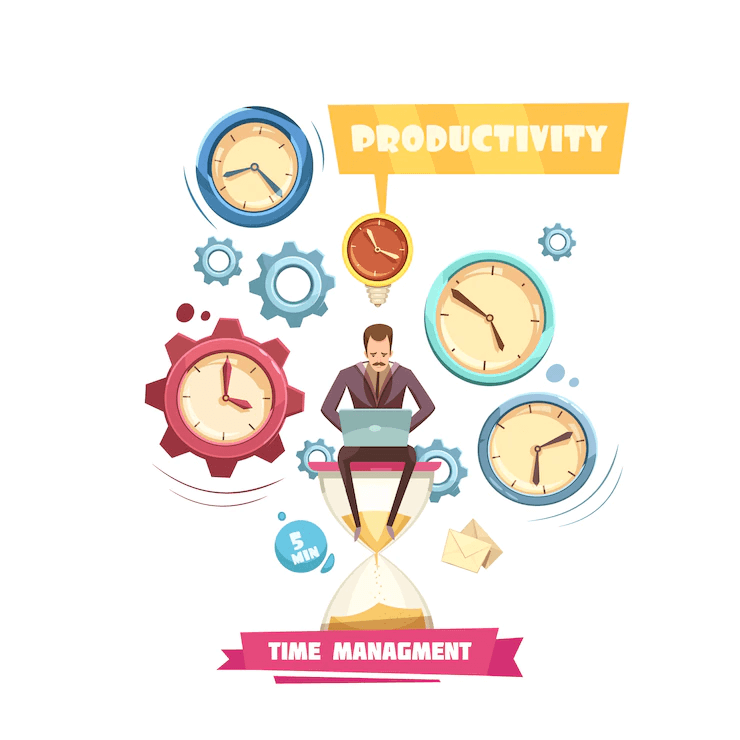 Studies suggest that taking breaks between work also helps increase productivity as it boosts your mood, relaxes your mind and helps build concentration. Working non-stop for hours doesn't mean you are getting more done. Rather a focus work sprint for half an hour followed by a 10-minute break can 
prove more useful. Of course, the break doesn't mean going out with friends and never coming back. It can be a quick stroll around your office space or grabbing a coffee from the cafeteria. 
How does VoNo make your day productive?
In addition to the above, another simple way to increase your productivity is to make micro-goals for yourself. If there is intense work, taking baby steps towards that goal will save time and give positive results. Try to complete tasks that require less time first by squeezing them in your free slots. This way, as you tick off items from your to-do lists, you will feel a sense of achievement and be motivated to accomplish the rest of the goals for the day. 
VoNo app is your ultimate companion when it comes to saving time. You can easily take memos of the essential things and find them in your email at the end of the day to work on. Like this, you won't forget any critical tasks. The memos will be compiled in your email according to the times. Hence VoNo can help make your day more productive!
Completing the most difficult tasks when your brain is most alert is also advised, so you can do justice to them without feeling overburdened. This means trying to work out a time when you are most active and fresh, such as if you are a morning person, get done with the heavy-duty tasks first thing in the morning instead of delaying them. 
The VoNo app also works offline and keeps your message safe unless you have a stable internet connection. It then sends it to the registered email. This will help you save time and increase your productivity by multi-folds. 
Conclusion
We hope this article gave you a detailed and comprehensive outline of the VoNo memo app and how it will make your life super easy! Download the app now and start exploring it. We assure you that you won't return to your old-school ways of taking notes, making lists, and remembering essential work commitments once you start using them. 
We have also touched upon important ways to make your days productive. These include time management, organising and breaking up your day into segments or micro-goals and prioritising things according to their deadlines and significance. VoNo app will help you be mindful of all tasks by sending them to your registered email. Hope you liked this informative article and our app, VoNo. Given below are download links for both Android and iOS:
Published on: 22 September 2022