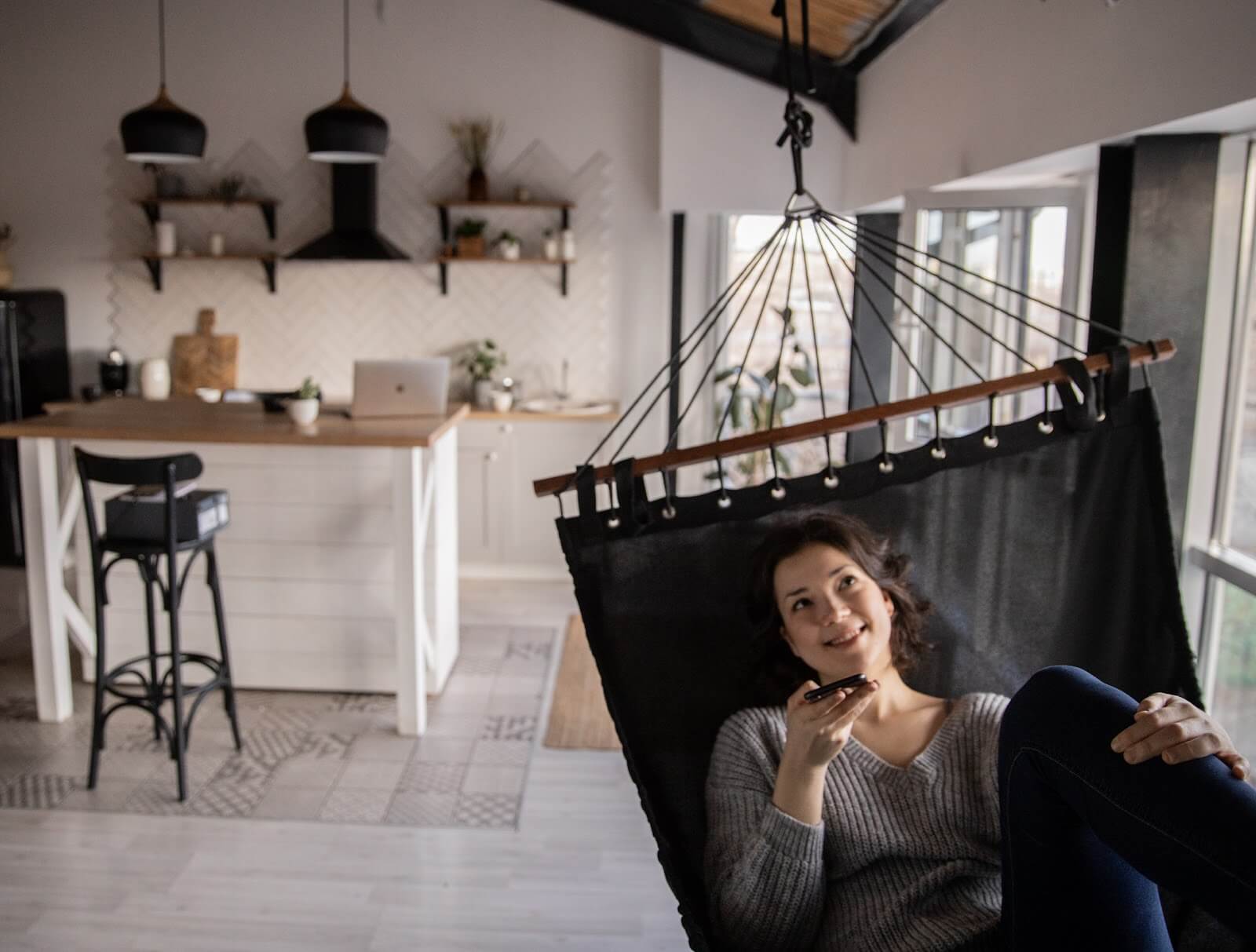 Isn't it a great relief and convenience when you can record and save the voice memos on your smartphones? Whether it is a critical conference meeting or an interview or maybe a lecture, innovative features in our android phones are extremely functional. They allow us to record important stories and events happening around us with much ease and convenience through modern voice recorders. 
You have multiple ways and means to record your voice and the external audio from your Android phones. There are tons of in-built and new applications you can add to your phone and do more than just work, connect and enjoy. Your all-in-one Android device can help you record your voice or any other audio without any unnecessary hassle and investment in any other expensive digital microphone. 
The process of recording a voice memo is extremely simple and easy to follow. The best part is that it doesn't even require any costly gear. 
Let's delve into the details and crack how to record a smooth voice memo on your Android device. We will also take several other considerations that impact the quality of your recordings. So without any delay, let's dig into the details. 
Why record a voice memo?
Recording any audio or voice memos doubles the functionality of your android phone. With your recorder, you can not only record a good conversation and a fun gossip with friends. It could make things fun but also benefit you during your work too. 
For instance, as a student, you can record your professor's important lectures or make notes on your phone. You can even share these notes with your friends and ask them to share their notes as well.
Besides this, during your working hour, you could record a meeting with your clients or your next conference. In this way, you can get back to it if you miss any important detail. 
Creative professionals and artists may use voice memos to encapsulate an idea that sparked in their minds while walking around in the park or traveling on the bus. Instead of writing it down or simply forgetting it due to hectic schedules, voice memos help us to store them safely. You could even record your podcasts using voice memos. 
During off-work hours and family time, you can use voice memos to make and record beautiful memories. From your baby's first words to a special song you want to sing, you can record anything close to your heart. You can even share these voice memos among your peers and family to share beautiful moments together.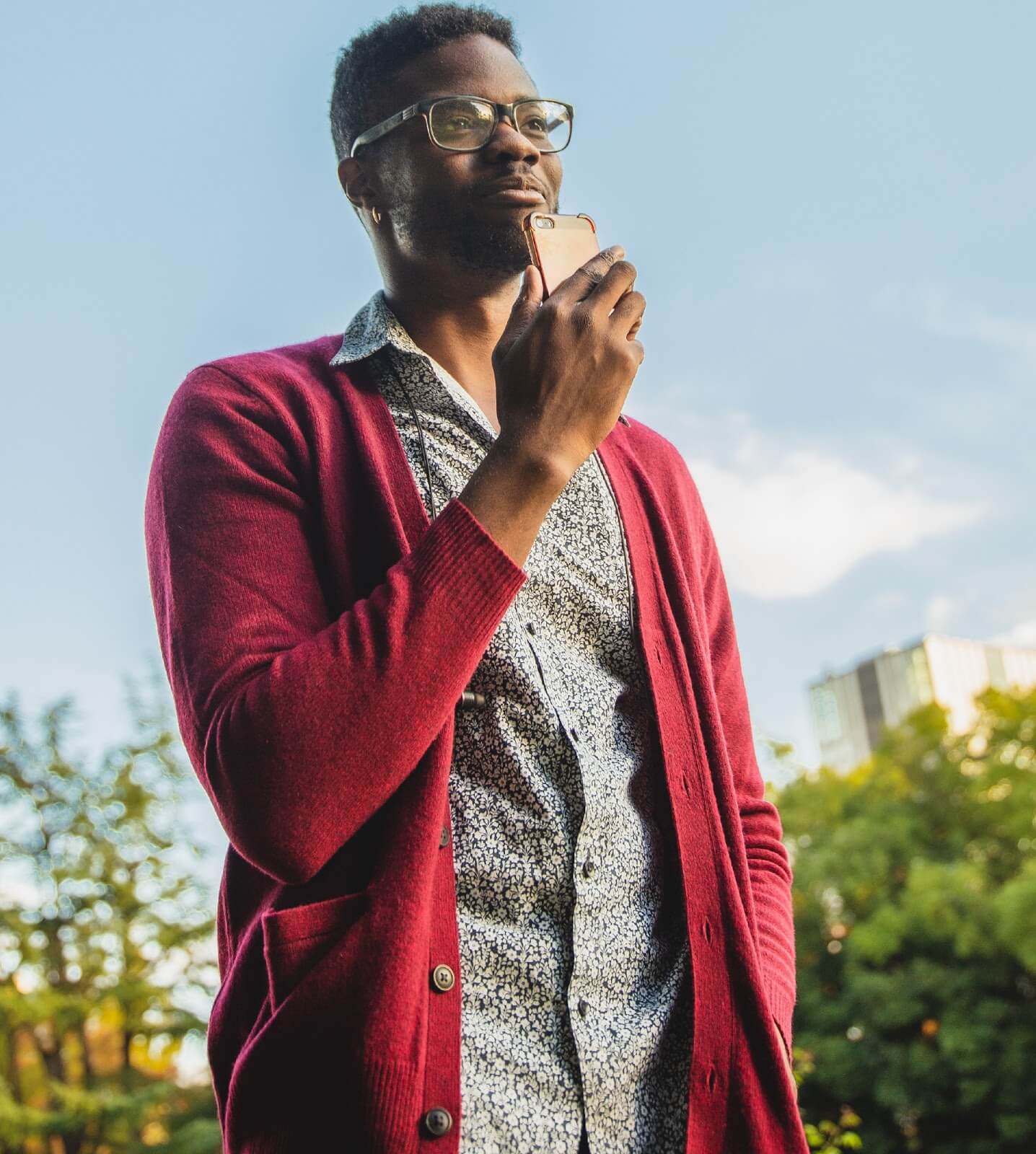 How to record a voice memo on Android?
A microphone or recording app is pre-installed on the majority of modern Android phones. You can use this recorder to create voice memos. We'll demonstrate how to record audio using the recorder app on our OnePlus Android phone. The procedure for the app on your phone may differ a little but overall, it is the same for all the android phones.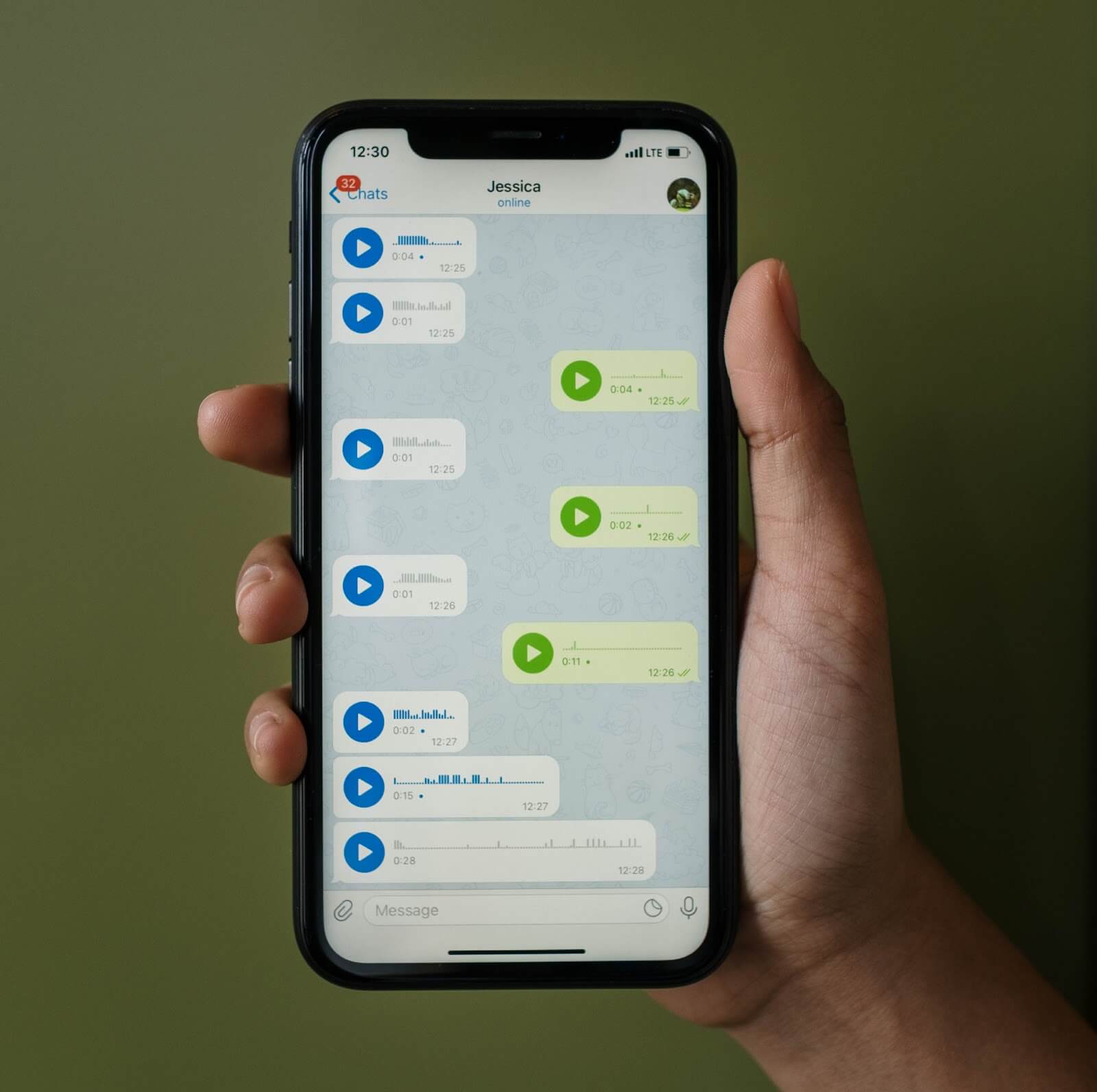 Swipe up from the bottom of the phone's screen to gain access to the app drawer.

Open the voice memo app

or Recorder app by tapping on it.

The Recorder app will request your authorization to capture audio when you first launch it. When using the app or at that specific time, you can authorize Recorder to record audio. 

To begin recording, tap on the recorder button at the bottom of the screen. If you want to

record your voice, speak into the microphone. Maintain some distance from the microphone while speaking because most phone mics are set below the handset. Point the microphone in the direction of the audio if you are recording someone else. Additionally, when holding the phone, avoid inadvertently covering the microphone with your hand.

The timer will begin to keep a record of the length as soon as the recording begins.

Click the Pause button once you have finished speaking. 

Then, tap the white square symbol in the right corner at the bottom to save the recording. This will open the window where you can set the name of your recording and save it.
How to store your voice memos on Android?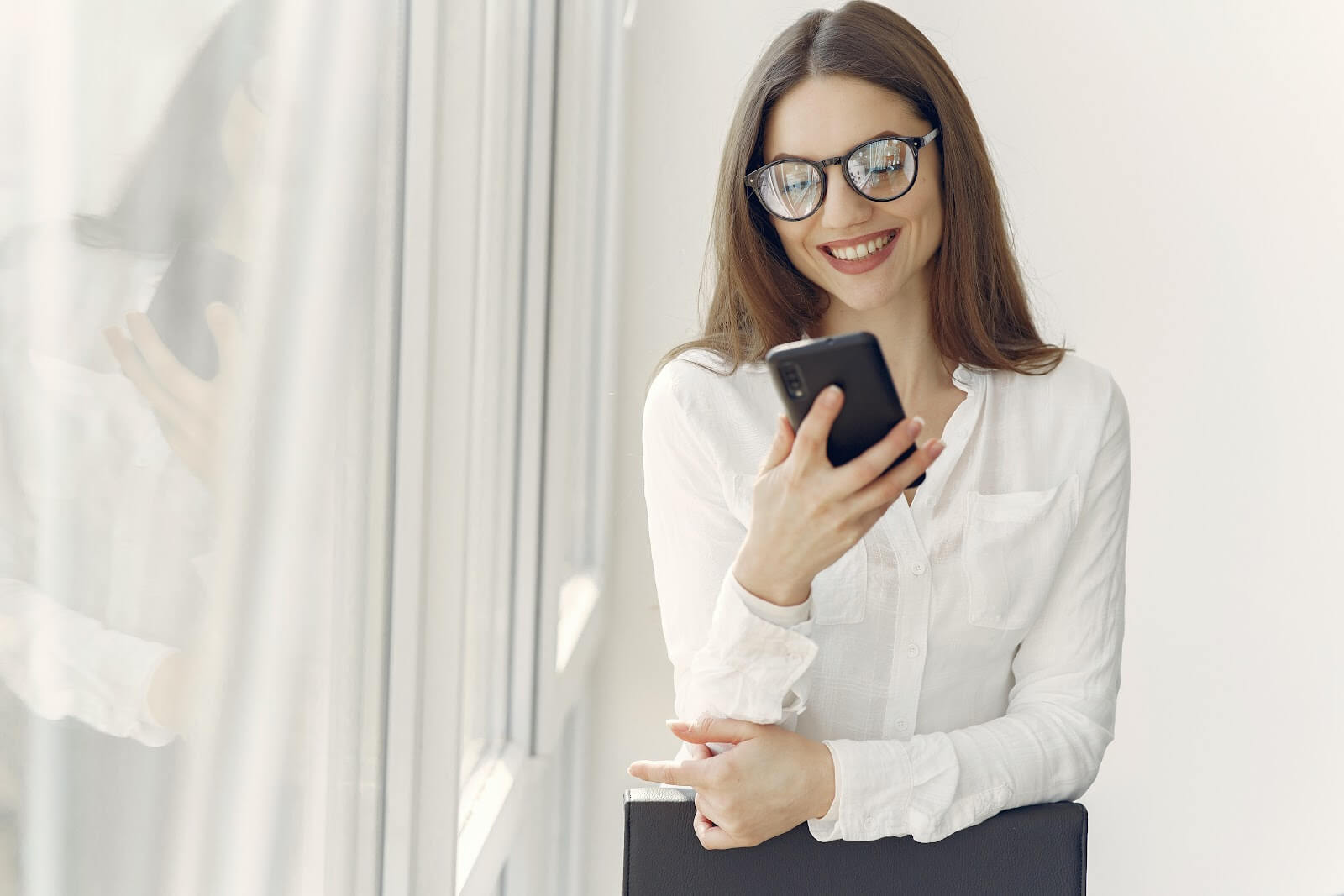 Most of the time, your Android system is saving your voice memos in the File manager. If you have sufficient storage, it is usually not a problem. However, in case your device is running out of storage or you accidentally lose all your mobile data, you might lose all your voice memos as well. Therefore, it is essential to connect your voice memos with a google account and save them on your drive. You can also connect your applications with your Google account. In this way, you can retrieve your voice memos whenever you like.
Factors that impact your voice memo: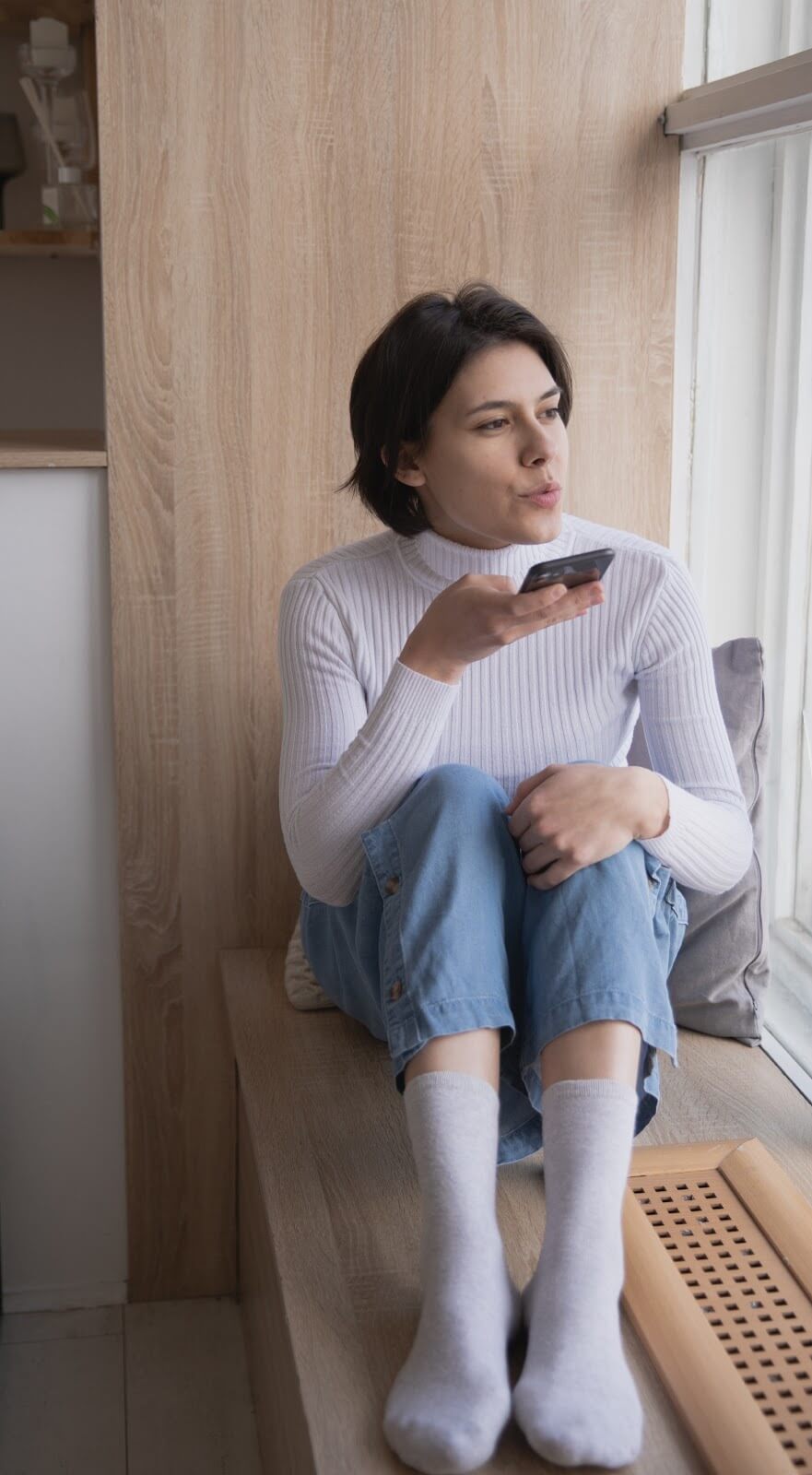 Sometimes, you are unable to record a high-quality voice memo even with a functioning and professional voice recording application or software. Various considerations and factors come into play which may adversely impact the quality of your audio recording. Here are some of the factors that impact voice memos:
Issues in your microphone:
Microphone issues surface when the audio quality of your recorder is muffled or muted. There are several factors due to which microphones malfunction. However, one of the most common reasons your mic might not be properly functioning is that it is dirty. If dust and dirt accumulate in your phone, it disrupts the quality of your voice memos. However, there is an incredibly easy procedure to fix this minor inconvenience. All you need to have is a small piece of equipment, like a toothbrush or a small paintbrush that can help you clean your phone. However, there are several more reasons why mics malfunction which may include a broken microphone or outdated application. 
Chaos in the background:
Background noise is another factor that will impact your audio recordings. Your phone will pick up and record any background noises made by other individuals or any other source of the disturbance. The recording may become more difficult to interpret as a result. If the voice memo is not important, it might not be a critical concern, but consider recording it in a room with a serene environment with little external disturbance.
Issues with the application:
Certain voice recording apps may have poor quality audio recorders or other technical issues that in turn impact the sound of your audio recording. Another factor that affects your voice memos is that the app you're using may continue to record while running in the background, even when you switch to another app or use the phone for some other purpose. Though not all apps can accomplish this, many of them can.
Bottom line:
It is quite evident that recording a voice memo on any Android device is extremely simple. All you need is a good in-built recorder or some excellent recorder from the play store. You can download any voice recorder with the right features to create lovely memories or multiply the functionality of your phone by sharing voice memos for work and other essential purposes. Use your voice memos to have fun, record inspiring stories, podcasts and even record meetings and so on. We hope you utilize your android voice memo in the best possible way!
Published on: 6 October 2022