In this fast-moving world, we all struggle with time management issues, whether you are an entrepreneur, a student, a white-collared office worker, or a home-maker.  Having control over our time is one skill everyone needs to master; let us tell you, it is not a piece of cake. It is not an easy job to manage your time efficiently while completing all your work commitments before deadlines and also sparing some hours for yourself and your loved ones.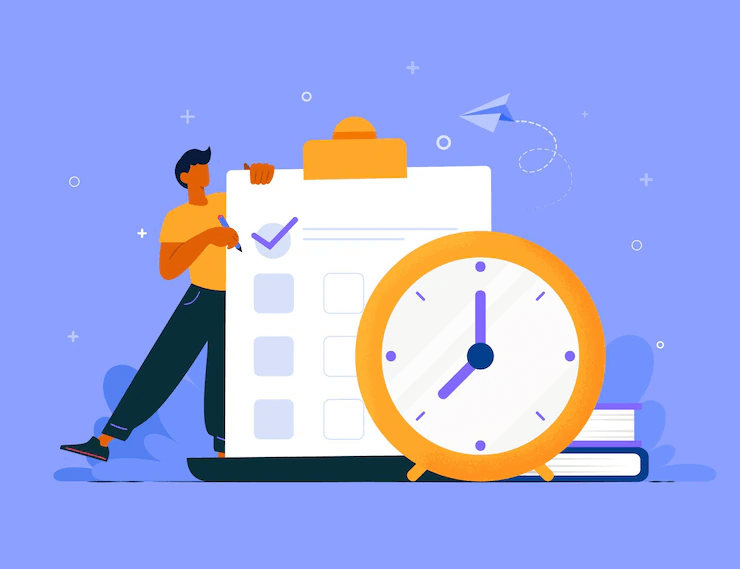 Another aspect which is often tied with time is money. In ancient times, people spent more time-saving money, such as walking instead of taking a cab to save a few bucks. However, in today's competitive world, it is the opposite. With the advent of technology and the rapid rise of digitalisation, people struggle with taking time and prioritising multiple tasks. The key here is to use the technology for your benefit rather than being bound by the hands of this digital media. We should leverage technology to automate processes and make our work quicker and easier. 
Have you ever wondered about the meetings or calls you attend during work which require you to document stuff or draft reports? Now just imagine if you could save all your meeting minutes and agendas in the form of memos, such as a Voice memos, Photo Memos, Speech notes or Voice-To-Text memos on your device, whether it is Android or iOS. Wouldn't it simplify things for you and make work easy and fun.
If you are wondering how this can be done, then worry not! We have got you covered. This article will discuss some easy and quick ways to save time and describe the features of a Voice Memo app called VoNO, which will work like magic for you. So stay tuned and keep reading!
What is the VoNo app, and how does it help save time?
VoNo is a free, user-friendly app available on Android and iOS devices that lets you record and send memos to yourself and others quickly and easily. This app works on almost all brands of smartphones and smart Watches, including the Samsung Galaxy series, Samsung Galaxy Note 8, iPhone 4 and 4s, till iPhone 12 and 13. In addition to this, you can also download it on iPads, Samsung Watches and Apples Watch.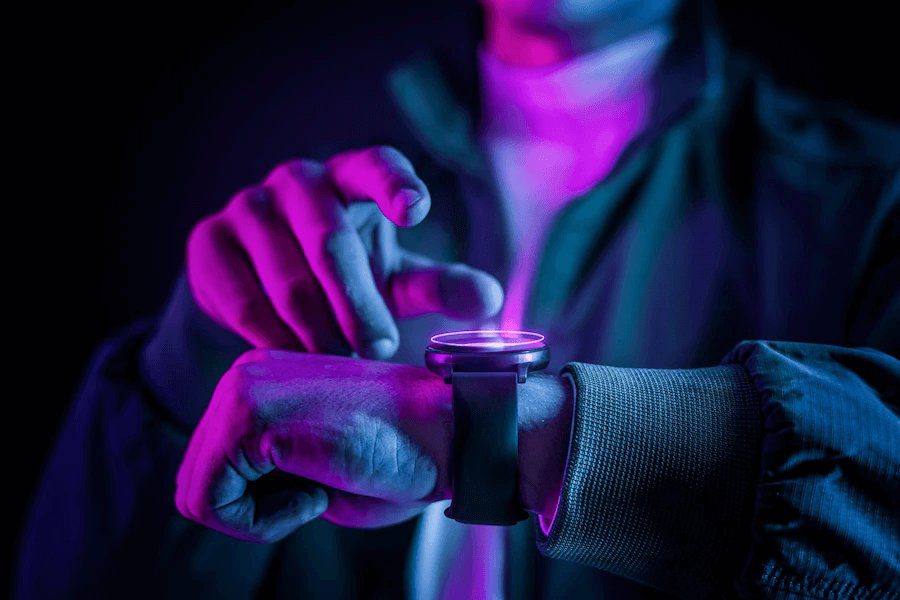 VoNo is your one-stop for all online meetings, classes, and work queries. It was initiated by Jeffrey van Dijk, director and owner of an app agency based in Amsterdam. The idea behind VoNo was that, for example, you are sitting in your car or running on a treadmill, and suddenly, a great business idea pops into your mind. Or what if your manager calls you in for a late-night meeting that compromises your gym time. So how will you attend it while continuing with your daily routine? Well, in such cases, VoNo is your best mate. You can open the app, and your recording will be initiated directly. In the same way, you can transcribe your thought while walking in the park or driving your car using the VoNo speech notes function on your phone. This will help save time and reduce your workload by many times.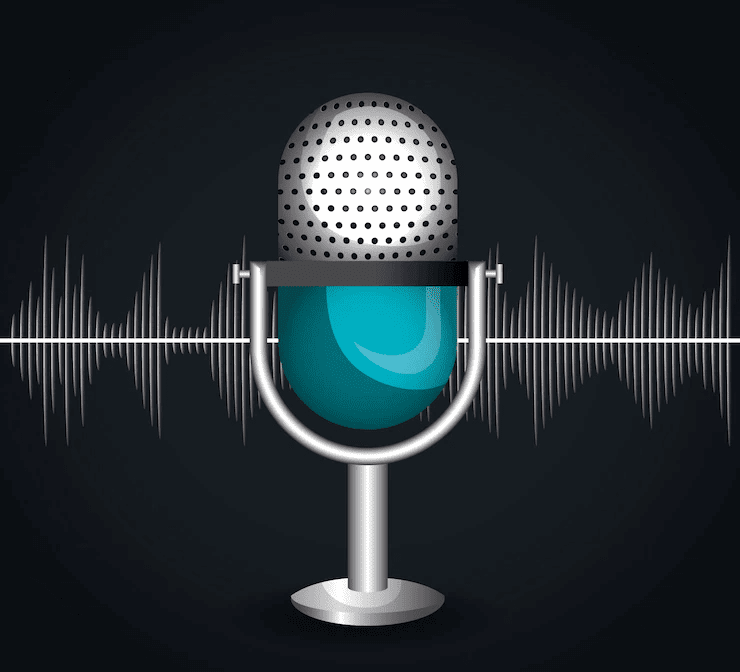 VoNo app sends all your memos to a pre-selected email address. It also has a pro version. If you subscribe to it, you can use the auto-send functionality for faster memo creation. The VoNo app lets you send multiple memos, including voice memos, photo memos, text memos, and Voice-To-Text memos. The latter uses your smartphone's built-in speech recognition feature to produce accurate results and send them to your email address. Voice memos are sent as an attachment or link to your email address, and you can play them anytime using the web player. 
You can add more than one email address in your VoNo app and switch between different addresses. Moreover, the app works offline and keeps all your memos safe and secure until the internet connection is restored. It then sends your memos to your registered email. Hence, the VoNo app is there to help you in all instances when it comes to saving time and managing work efficiently. 
How to manage your time effectively?
Time management is a skill you must build over the years as you learn from your personal and professional experiences. Some of the skills are pre requisites to control your time.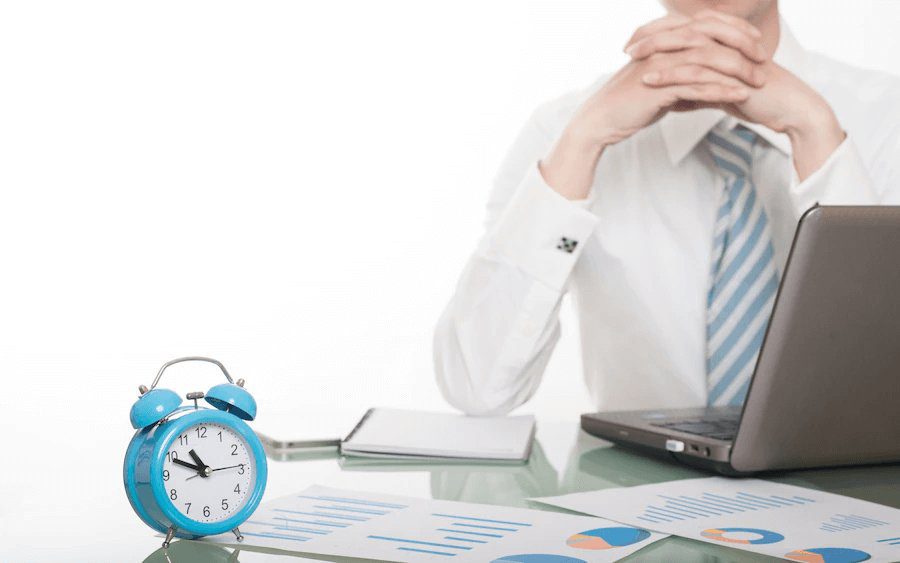 This means that when you make a schedule or set a deadline for yourself, make sure you abide by them. We understand it is easier said than done. Hence, you can start incentivising it by rewarding yourself with a treat, such as getting food from your favourite restaurant or watching one episode of your favourite Netflix show. This will help to train your mind to complete tasks as they come before deadlines. 
It is a common misconception that multi-tasking saves time. Instead, it reduces your focus and attention span to all the tasks you are trying to do, and you might end up creating chaos and mess for yourself. To save time, you should do similar jobs together and take each task individually.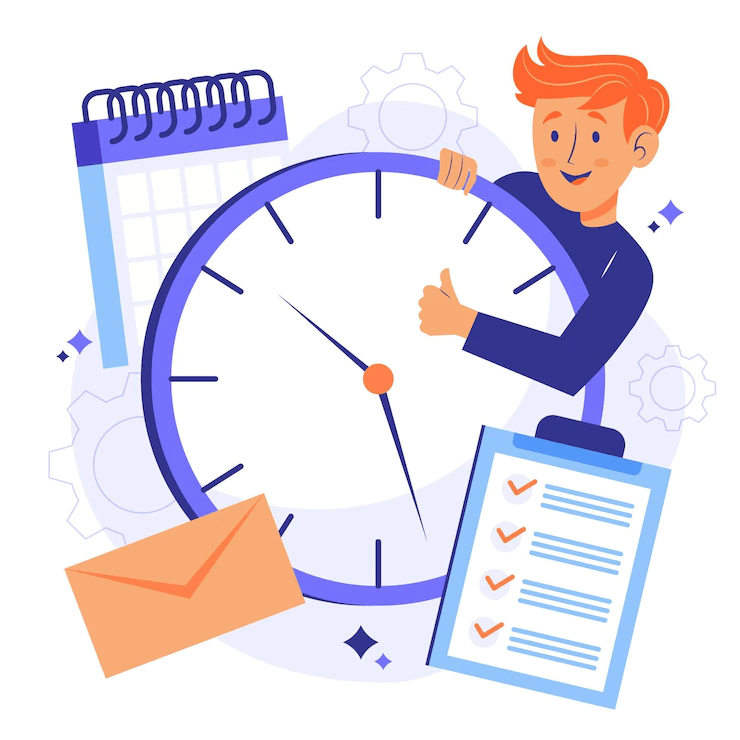 Another important thing in time management is learning to prioritise the right things at the right time. A helpful tip here can be creating a to-do list and assigning each task a priority number starting from 1 being the most important and five being the least. You can shift and edit these ratings later according to the requirement. 
The last and most crucial thing regarding time management is creating a daily schedule and sticking to it. Having a routine and game plan for everything you do is essential as it gives you a sense of achievement and motivates you to work harder. 
Conclusion
We hope this article gave you some valuable tips to save time. The description of the VoNo app above will help you get a clear idea of how to download and use it. We assure you, it will make your work super easy and quick. It is a very easy-to-use, simple app for memos and notes, including lectures, meetings, and presentations. 
Download the app now and check how it helps save time. The link for both iOS and Android devices is given below.
Published on: 13 October 2022