Recording voice memos on the phone is a blessing in disguise for all smartphone users, whether you are a college student, professor, corporate professional or entrepreneur. This feature allows the server to record and save any type of voice whenever and wherever they want and use it later when required.
Several voice memo apps are available for Android and iOS users worldwide on the Play Store and AppStore. The primary purpose of all these apps is to record voice memos. However, all apps have unique features that help differentiate them from others and offer greater convenience to their users. These include auto-saving options, more memory, recording while the screen is minimised, etc. 
Suppose you are someone who constantly has to attend meetings or calls throughout the day. In that case, it can become quite tricky, and some things simultaneously are bound to slip your mind. Hence recording your meetings and listening to them later for reference can be quite valuable. It will help you pick out details and make your work stand out. 
This practice of taking voice memos can be helpful when you draft reports or presentations at the end of the day, especially for lower-level employees or fresh university graduates who want to climb up the corporate ladder since you have evidence in the form of a voice memo. You can also pick specific things said by your superior and quote them as a reference in future.
For business people, voice memo apps can help save a lot of time as while giving instructions to their employees, instead of explaining separately to everyone and holding a meeting now and then, they can simply record a voice memo and send it via email or official WhatsApp group to all at once.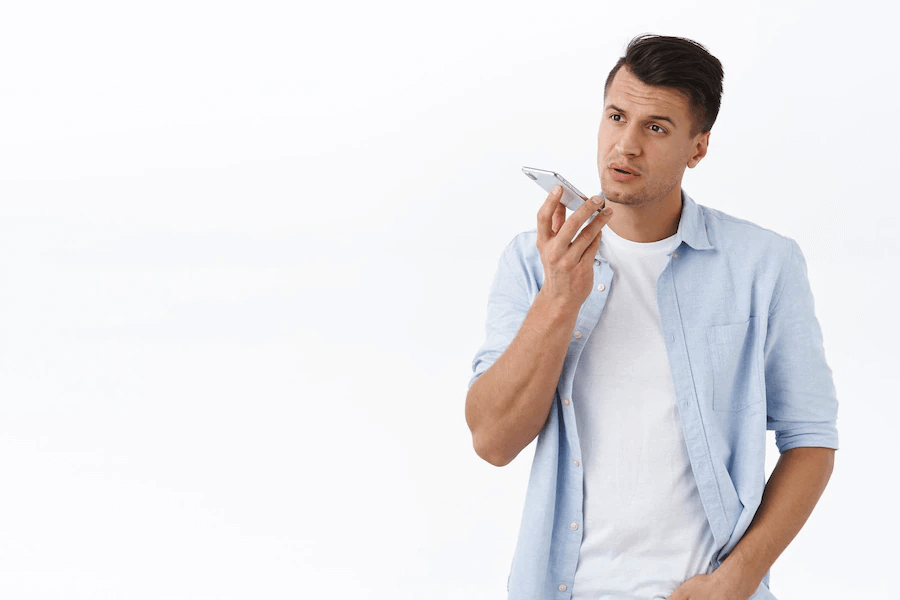 If you don't use voice memo apps often but want to incorporate them into your work life and personal communication, you have come to the right place. 
This article lists the top five-voice memo apps for you and their main features. We hope you find it helpful and habitually record voice memos for meaningful communication. These apps also translate voice memos into text. Happy reading!
1. LectureNotes:
This app is perfect for all college and university students to take notes and record lectures. With a rapid rise in digitalisation and edtech, students have become accustomed to taking recorded classes according to their convenience and making their notes. Hence, if you are looking for an easy-to-use voice memo app for android, then LectureNotes is ideal. It organises your notes chronologically and allows you to take handwritten notes and record voice memos. It has a notepad sketching feature which will enable you to write freely and save only the relevant material.
2. Dolby On
If you are someone who heavily listens to audio on your phone, whether at a meeting or for leisure, such as music, podcasts, voice memos, etc., then Dolby On is the must-have application for you. It is available on the play store for android users and provides an all-in-one experience. You can record all types of audio, including music, heavy beats, lyrics, calls etc., in high quality and quickly with just one tap. The app is built using cutting-edge Dolby audio technology, which offers a wide range of features to enhance the quality of your audio, such as limiting background noise, altering the pitch and frequency of your recording, using special effects, etc.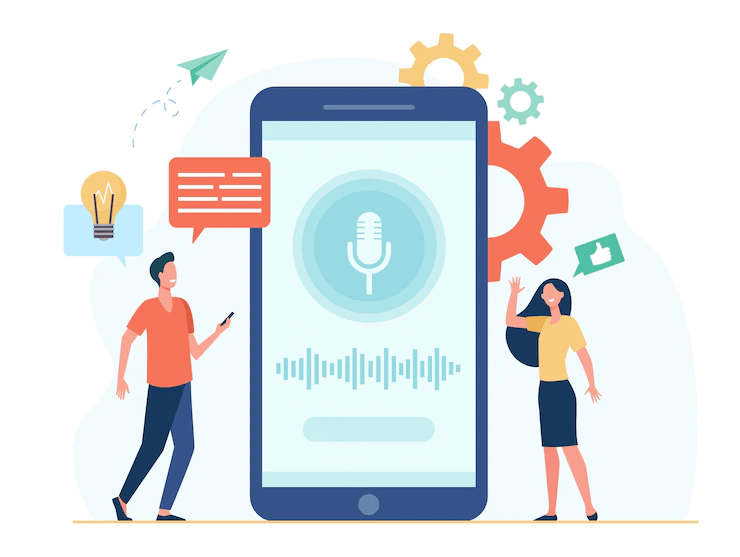 If you are a content creator or musician and want to record podcasts or audios for your youtube videos, then Dolby On will be your best mate. It's time to stop buying expensive microphones, studio time, and recording equipment and make your work super easy with this top voice memo app. 
Dolby On also lets you record video with voice and offers several editing features. Its reviews mention that it provides a full-on professional experience, so download it now and check for yourself!
3. ASR Voice Recorder
This is another valuable and easy-to-operate voice memo app that allows you to record all voice memos, including personal notes, meetings, lectures, music, etc. It will enable the user to apply a noise cancellation filter to increase the pitch and precision of your voice memo. Accordion to the reviews, ASR's voice cancellation feature is much better than other apps and is perfect for a short and clean recording which needs to be shared with multiple people in a corporate setting. 
This app is available on android and allows the user to record audio in multiple formats, such as MP3, WAV, OGG, FLAC, M4A, AMR, etc. it is effortless to use and saves a lot of time. The app has no recording limit.
4. Otter Voice Memo
This is the number one app for all the workaholics out there. This is the ideal storage place for all your work conversations as it allows the users to record voice memos and take meeting notes in real-time while maintaining their focus and being attentive in the meeting. These voice memos can then be easily shared with other team members. Its transcription features make this app unique from other voice memo apps. While in a live meeting, this app will automatically convert voice to text with a 20 to 25% accuracy. Its autocorrect substitutes are primarily correct, making your voice memos highly personalised and super helpful, saving you hours needed for transcription.
5. VoNo Voice memo App 
Lastly, let us talk about our VoNo voice memo app, which is your ultimate companion for note-taking. VoNo app allows you to record voice memos, photo memes, and text memos and convert voice to text. The app is available on Android and iOS and can also be used in minimised mode. It is the best voice memo app out there, without any doubt!
When you download the app, you can add an email address, and all your memos are recorded, saved, and emailed automatically on your registered email. In addition to smartphones, the VoNo app can also be used on a smartwatch. The VoNo smartwatch app is readily available on apple watches. For Android smartwatches, you can download the app directly from the play store.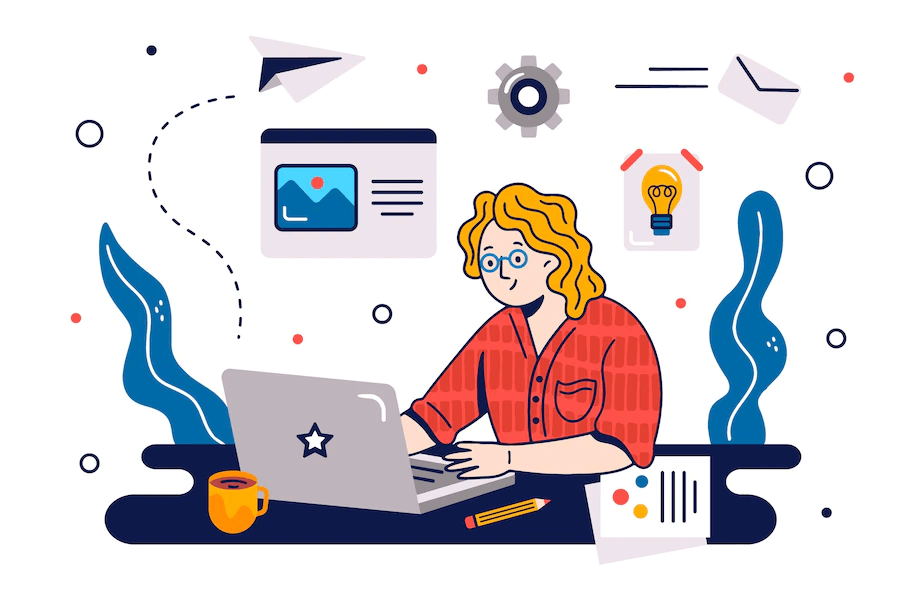 Conclusion
We hope you found this helpful article, and it provided adequate information about different voice memo apps and their features. If you want to use voice memos for your daily meetings while organising them in one place, we highly recommend you check out the VoNo app. It can be downloaded on all iOS versions and Samsung devices. It also offers voice memo transcription in over 50 languages. The free app has a pro version available for avid users who want to access more features and unlimited voice memos. So what are you waiting for? Get the app now and make your work-life super easy! Download links are given below.
Published on: 20 October 2022